Nicole went to Christy's Hats on Melrose wearing the infamous Balenciaga boot from Fall '06. I fell in love with fashion because of these boots. I think they look amazing with EVERYTHING, under a dress or with skinny's. MK & A use to wear them religiously, but I haven't seen them recently on anyone... until now, Nicole completely changed the look of her outfit by adding an the avant garde boots.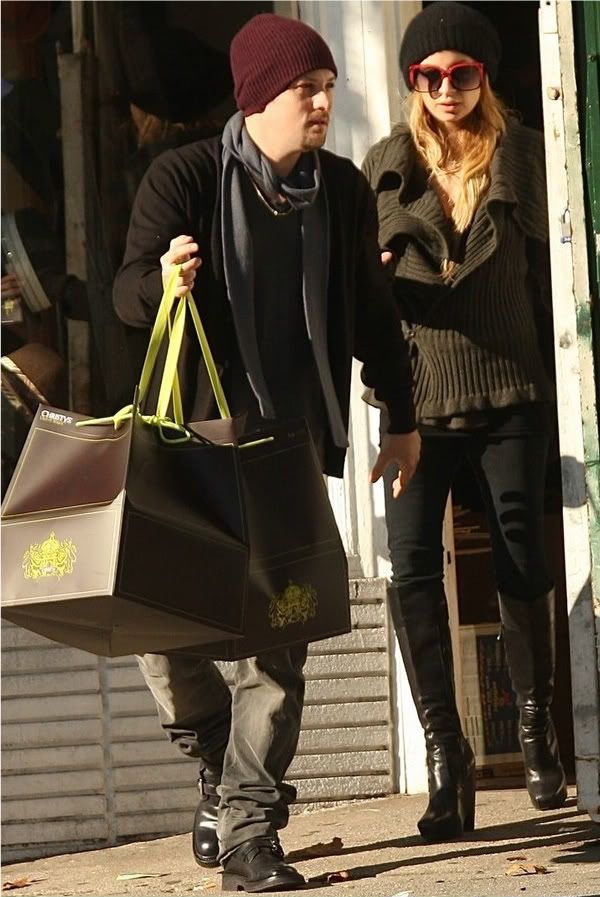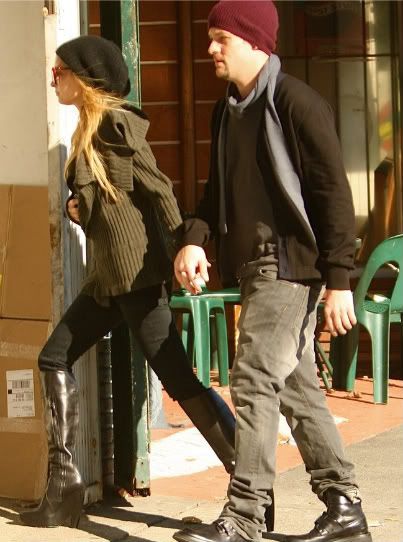 Jane Aldridge (
http://www.seaofshoes.com/
) wears her Balenciaga's fabulously as well.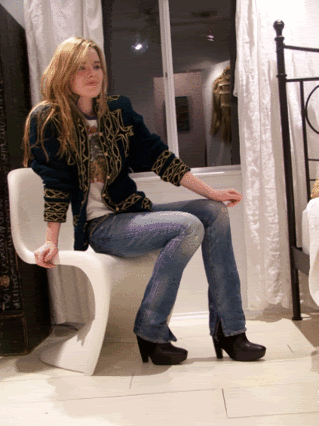 Black, clunky, and tall is always good.